Weenthunga Health Network
---
Weenthunga Health Network is contributing to health equity for First Nations people in Victoria through:
Increasing the Aboriginal health workforce

Advocating for anti-racism and decolonising within the health and education sectors

Embedding and valuing First Nations' knowledge and practice, and

Ensuring better understanding and practice of health professionals to improve experiences, care and outcomes for First Nations people and communities
---
---
Artwork: Connecting through Conversation by Shawana Andrews
The flames represent the campfire, a focal point for sharing knowledge and listening. The circles represent communities, which have an abundance of knowledge to share.
---
Our unique Aboriginal-led networking model values two-way collaboration, and is underpinned by relationships, respect, reciprocity and responsibility. Weenthunga takes a holistic view of health, valuing First Nations knowledge from the outset by seeing the whole self. This is a much more integrated approach to health and wellbeing than commonly underpins the Western biomedical model and as such, mainstream health services.
---
Weenthunga in Woiwurrung means "hear / understand".
---
---
Cultural safety and critical consciousness: Transforming individual's and organisations' mindsets through unpacking discomfort, power, privilege, racism, justice issues, decolonising and more. A personal, professional and organisational development opportunity.
---
---
Aunty's voice: Acknowledging the wisdom and knowledge of senior Aboriginal women and ensuring Aunty's voice is amplified in health and education spaces.
---
Nyarrn-gakgo mangkie: Backing First Nations young women who are passionately pursuing a career in health; from their senior secondary years and beyond.
---
---
VAHENonline: Encouraging and supporting collaboration between health academics and disciplines across Victorian Universities. Working to address absent, inadequate and/or racist curriculum content about First Nations people.
---
---
Connecting like-minded health professionals and students who contribute to keeping Weenthunga's flames burning brightly.
---
President
Founder of The Wellbeing Connexion, a photographer and Aboriginal Community Development worker and Aboriginal Nutrition Promotion Officer (see: https://www.makiegan.com/)
First Nations: Muthi Muthi/Gunditjmara
Vice President
Manager of Chronic Care Unit, Rumbalara Aboriginal Cooperative
First Nations: Kooma and Guamu decendant SW Queensland
Treasurer
Project Management Officer, Telstra
First Nations: Kamilaroi
Committee Member
Occupational Therapist/ Art Therapist
First Nations: Butchulla (Badjtala)/Gubbi Gubbi
Committee Member
Podiatrist, North Area Health. Manager – Barwon Health Community Health and Rehabilitation Services
Australian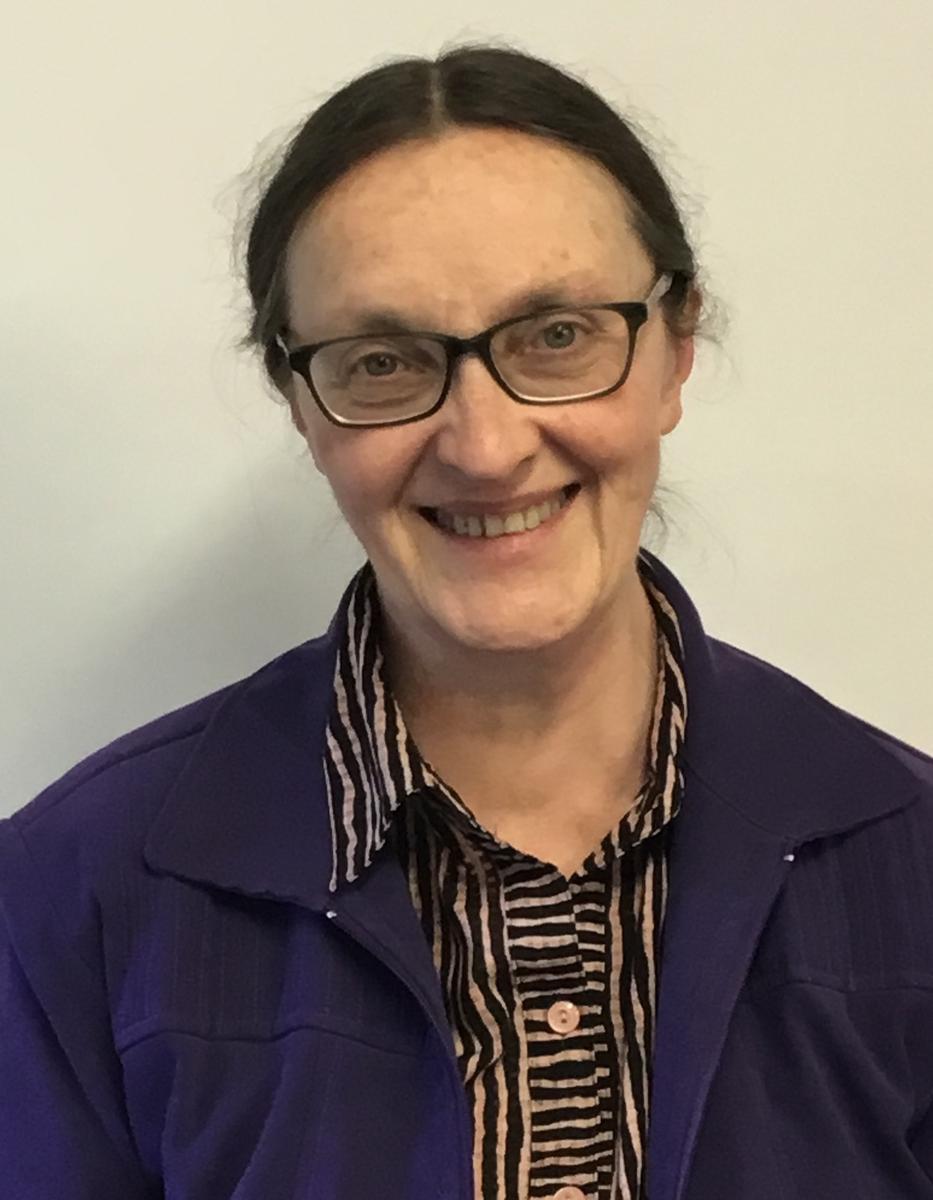 Committee Member
Speech Pathologist, Bendigo Health
Australian
Durrong Ngulu/ Program Leader, Melbourne Nyarrn-gagko mangkie Program
First Nations: Waywurru
---
Aunty
First Nations: Gamilaraay
Executive Assistant to Aunty Steff
Australian
Program Leader, Geelong Nyarrn-gagko mangkie Program
First Nations: Gunditjmara, Wotjobaluk and Ngarrindjeri
Collaborator, Geelong Nyarrn-gagko mangkie
Australian
VAHEN Project Leader
First Nations: Waywurru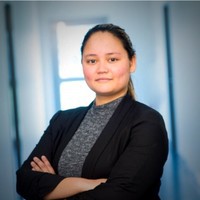 VAHENonline Collaborator
Australian
---
Program Leader, Bendigo Nyarrn-gagko mangkie Program
First Nations: Gamilaraay
Operations Manager
Australian
Program Leader Melbourne Nyarrn-gagko Mangkie program
First Nations: Trawlwoolway